Pre-Diabetes Professional Training Center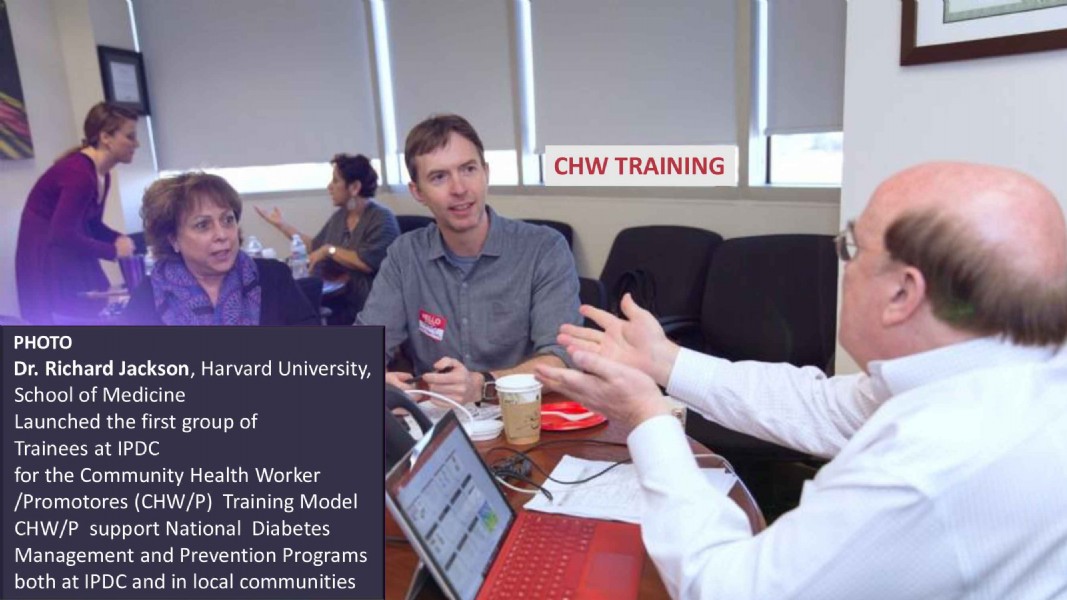 PDPTC History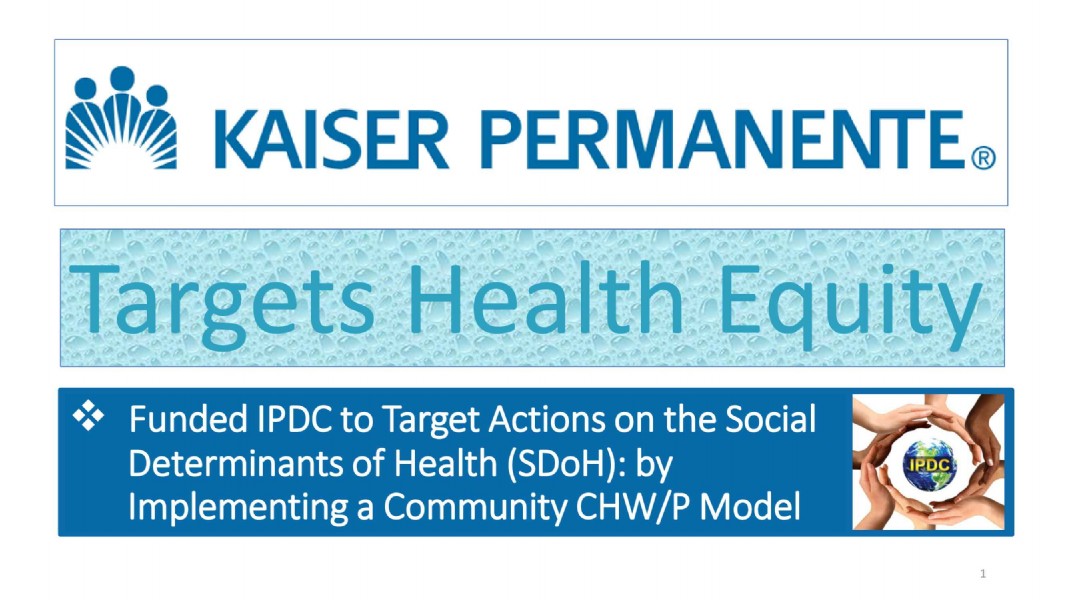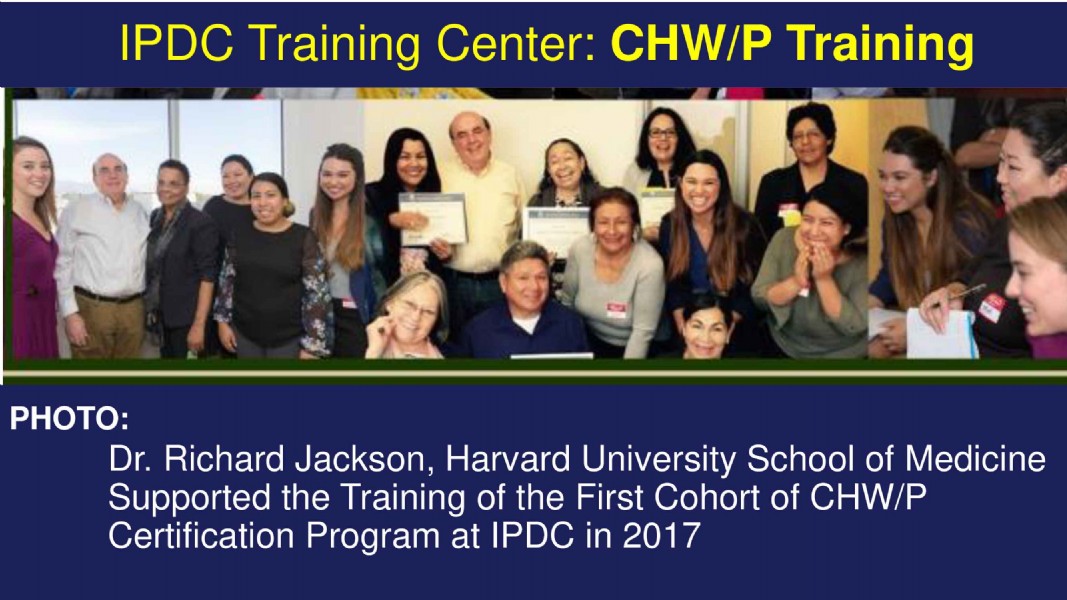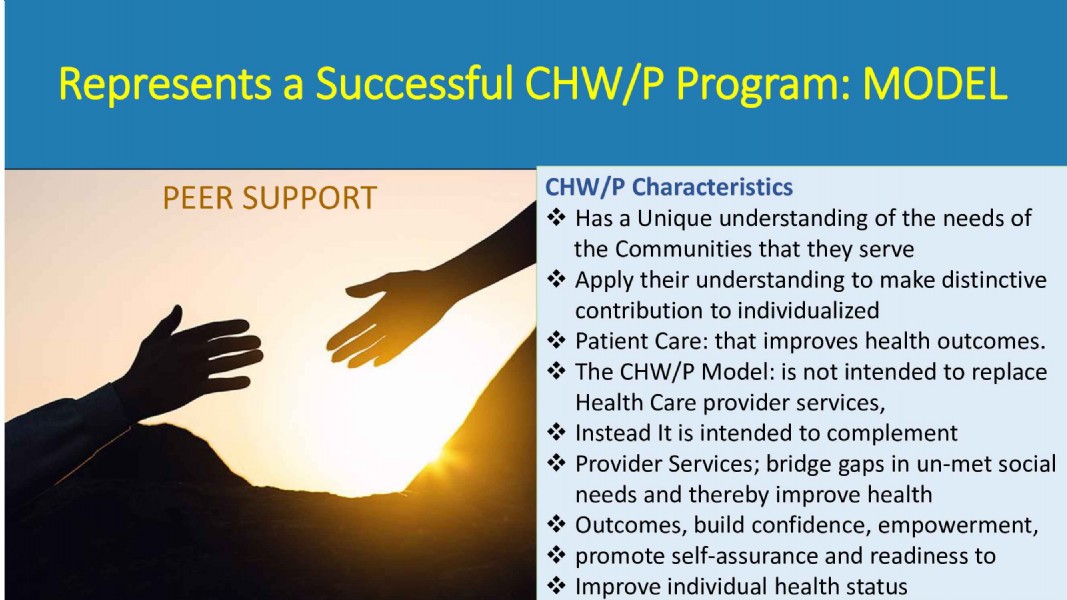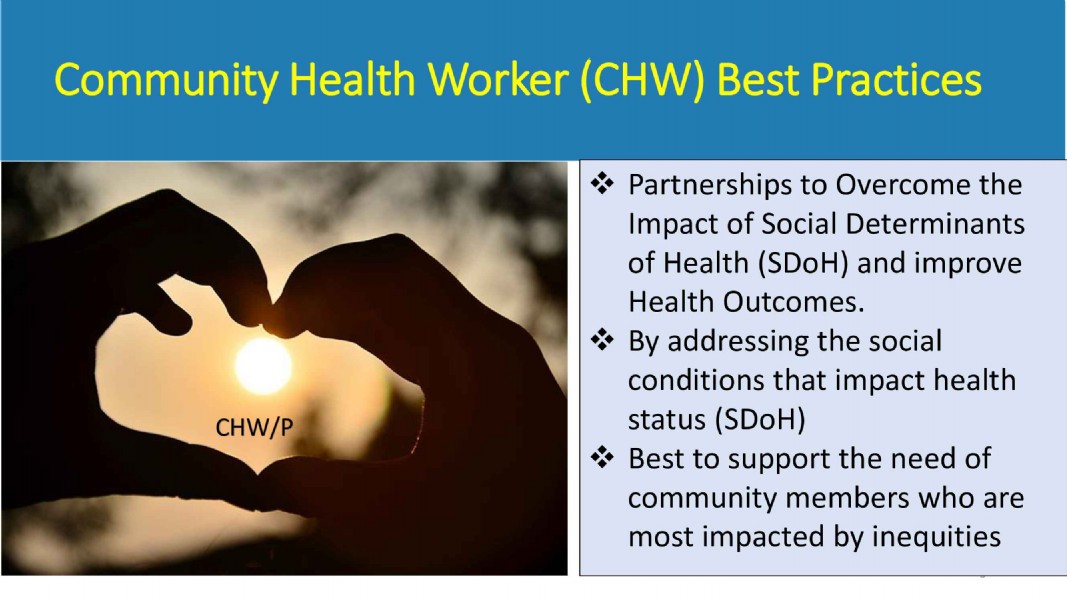 More Information:
Pre-Diabetes Professional Training Center is a division of International Diabetes, Pre-Diabetes, Management Services, and a CDC Recognized Provider of the National Diabetes Prevention Program (NDPP).
Prediabetes:
Raises short-term risk of developing Type 2 diabetes. A person with pre-diabetes is at a 3- to 10-fold higher risk of developing Type 2 diabetes. In the United States, 86 million people (or 37% of the US population), have Pre-Diabetes. It is estimated that up to 70% of people with Pre-Diabetes may develop Type 2 diabetes during their lifetimes.
Partnerships: 
We partner with community organizations and stakeholders, and work to make it easier for people with Pre-Diabetes to participate
in evidence-based, affordable, and high-quality lifestyle change programs to reduce their risk of Type 2 diabetes and to improve their overall health status.
Early Detection:
We work with local Community Health Centers to conduct community screening to identify populations that are
at highest risk for diabetes and pre-diabetes.
Quality Control & Standards:
According to the CDC, having Lifestyle Coaches who are properly trained to implement the lifestyle change program is vital for high program quality and consistent results. Lifestyle Coaches deliver the program, and starts with quality training from a Master Trainer. There is ongoing evaluation and professional development through the program.
Sustainability: 
Having a Master Trainer allows our organizations to scale and sustain lifestyle change programs efficiently over time, as the number of program participants grows or as additional Lifestyle Coaches are needed.
Our Master Trainer was trained at the Diabetes Training and Technical Assistance Center (DTTAC) at Emory University's Rollins School of Public Health. DTTAC trains and prepares qualified individuals to serve as Master Trainers Select, who can provide Lifestyle Coach Training for the National Diabetes Prevention Program (National DPP) for in-person delivery of the lifestyle change program within their facility
Join a CDC-recognized diabetes prevention lifestyle change program to help prevent or delay Type 2 Diabetes.
Locate a program near you: Click here for a location near you