Locating a diabetes prevention class near you
National Diabetes Prevention Program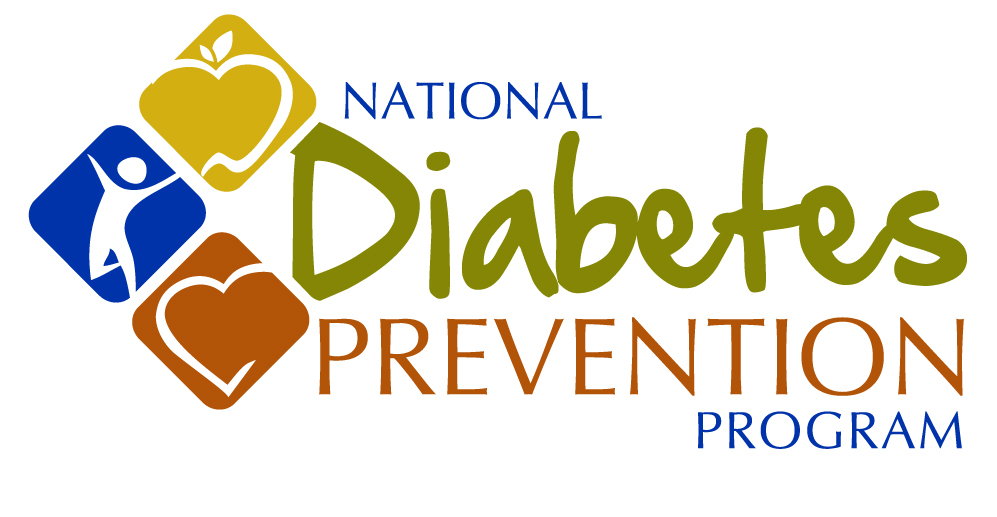 If you would like to join one of our classes Contact Us or to find a class near you Click here to select a location near you.
The Prevent DiabetesT2 curriculum is based on the original 2002 DPP trial and follow-up studies. It promotes modest weight loss (5-7%) and increased physical activity through a 12 month lifestyle change program and also reflects new literature on self-efficacy, physical activity, and diet.
Materials and Handouts Consists of:
The participant schedule,

Tools to assist with tracking food,

Fitness, and weight, and additional resources.
Click here to view or download the program handouts .
CDC APPROVED CURRICULUM
If you like to join one of our classes: check our class schedule and sign up today!