Diabetes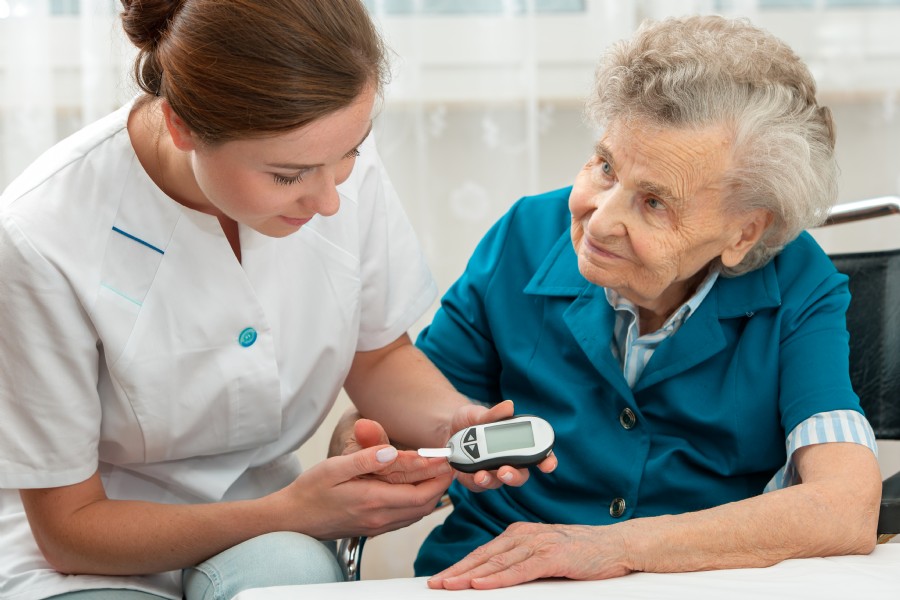 Diabetes Type 2: Clinical Presentation in the Elderly:
Understanding the clinical presentation of Diabetes in the elderly is particularly important, as the clinical presentation of diabetes in the elderly can be different from that of the younger patient:
With increase in age the renal threshold for glucose increases which means that blood glucose will be higher before increased frequency of urination will be detected. 

Hence poly-urea may not be prominent in the elderly with high blood glucose, and

 may be absent due to impaired thirst mechanism in the elderly.

It is important to know that increased urination and increased thirst

 (classic symptoms of diabetes) are often absent in the elderly.

This is compounded by the elderly's increased risk of comorbidities and increased complexity of chronic illnesses.              

Diabetes in the elderly 

aged 65 to 74, is 

12 times higher than for age less than 45 years old.

Contributing factors are the obesity epidemic and the fact that people are now living longer.
Diabetes Disease Complications:
Diabetes is a serious health condition. It is a major risk factor for heart disease, and stroke; a major cause of blindness, kidney failure, and amputations.
Signs and Symptoms of Diabetes:
Global symptoms:
•  Unexplained weight loss
•  Recurrent infections,
esp. urinary tract
Improving Outcomes for Diabetes in Vulnerable and "at risk" Populations:
Educating older adults and their caregivers about minimizing risks for complication of Diabetes is "key" to improving outcomes for Diabetes and to reducing the serverity of disease complications.
CONTACT US:
To enroll in a Diabetes Self-Management Education/ Training Class or for Individual Education.
(Insurance reimbursement may have specific requirements for Individual Education)
Learn how to manage your Diabetes with your peers: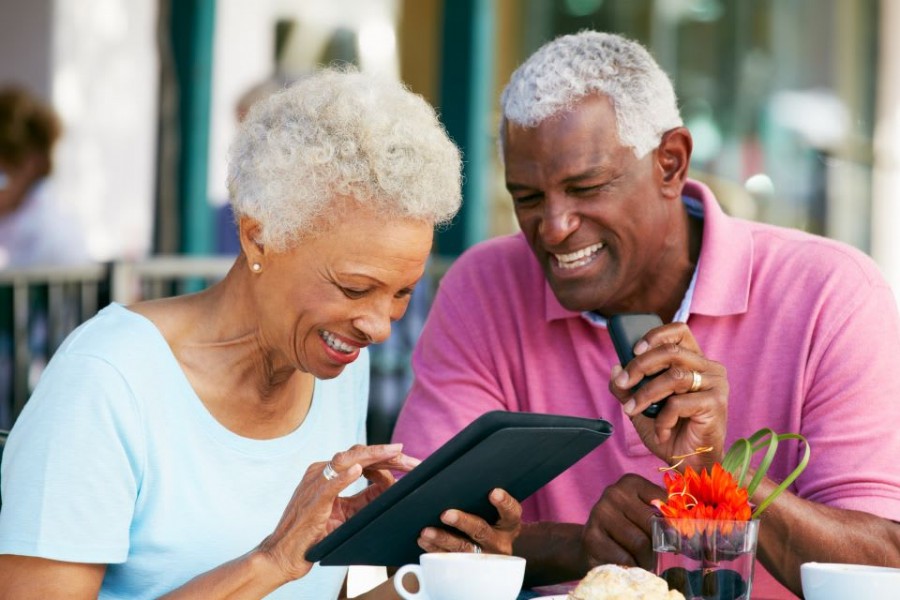 Diabetes Problem Solving Video Series
0) Introduction to The Series:
1) Importance of Blood Sugar Testing Case Study:
2) Management of Low Blood Sugar:
KDBH Community Partnerships: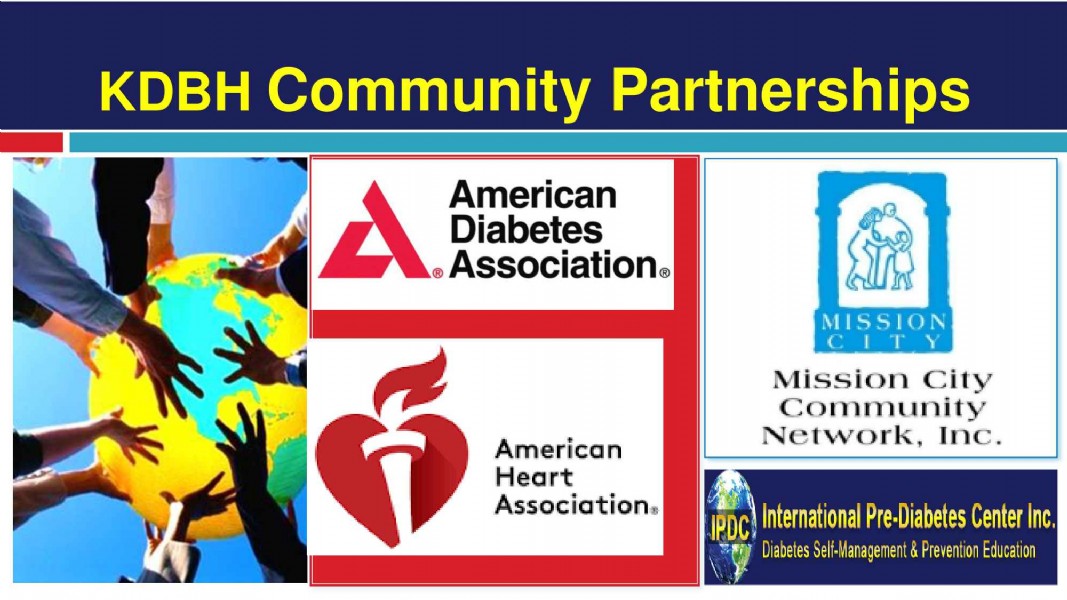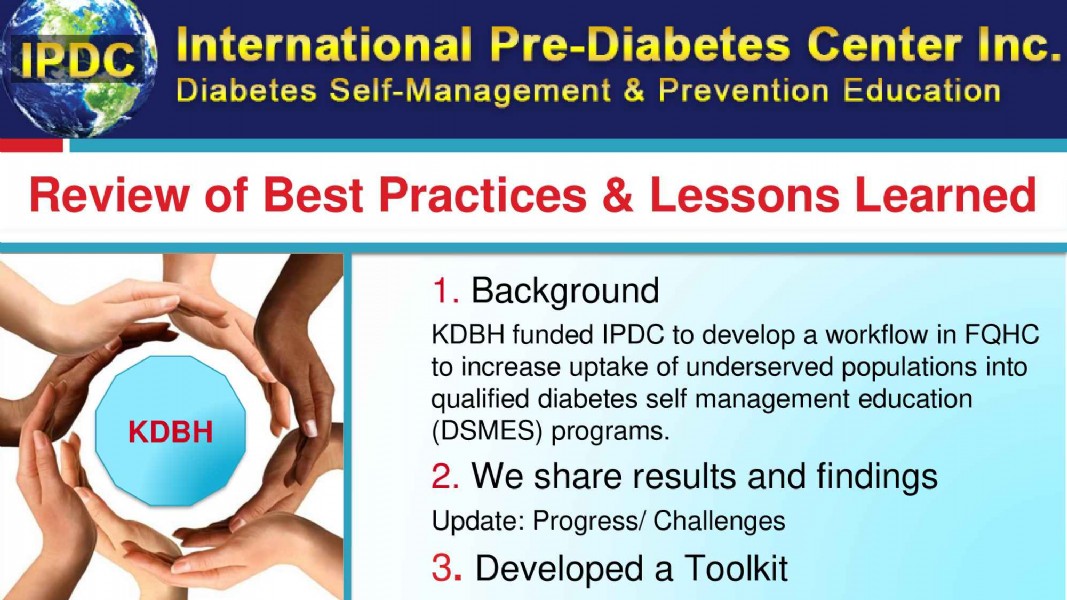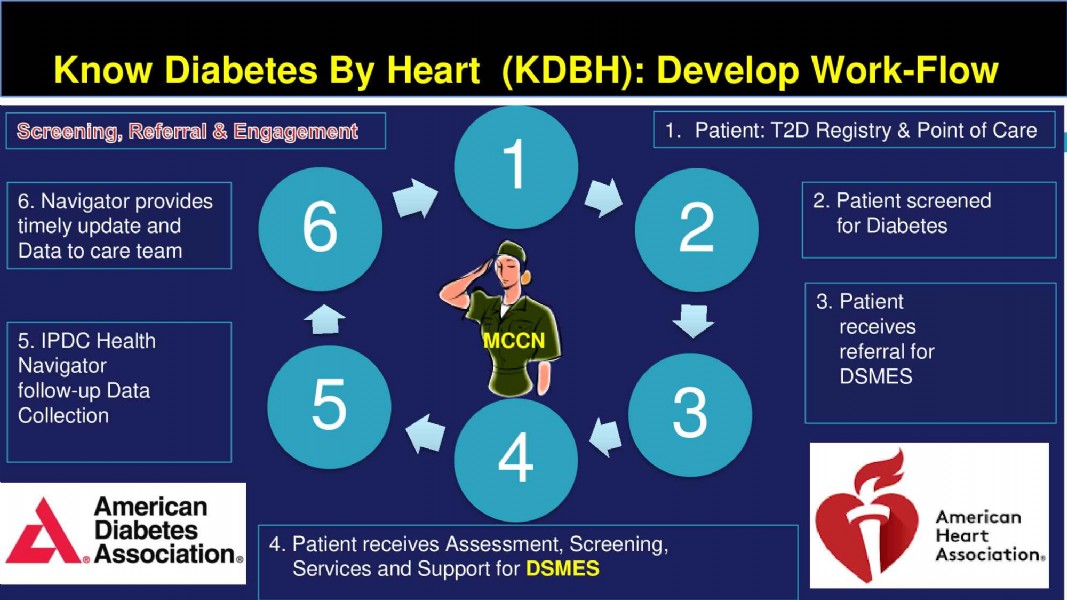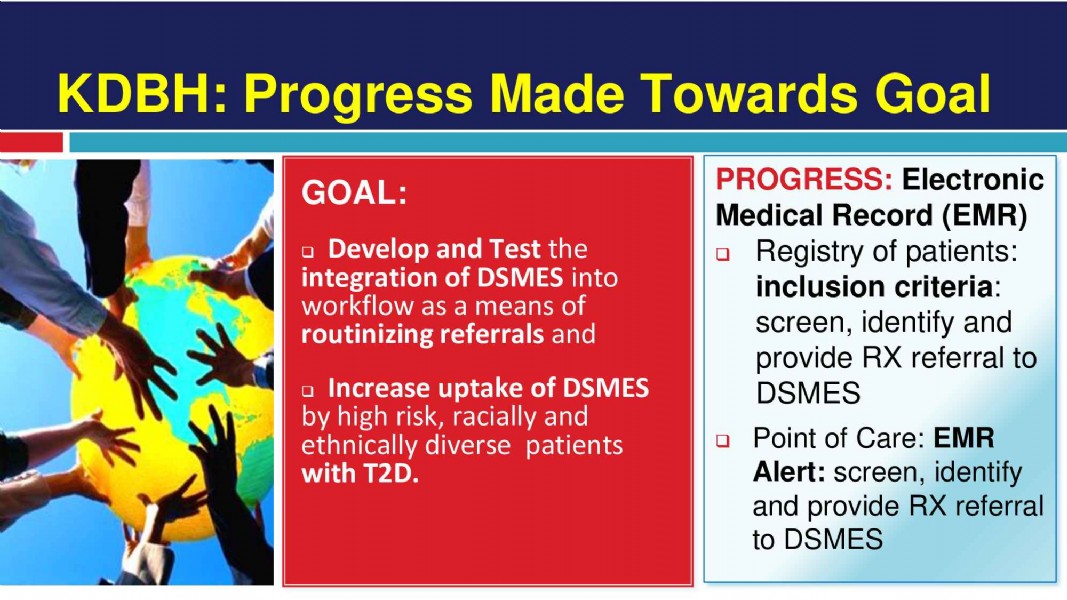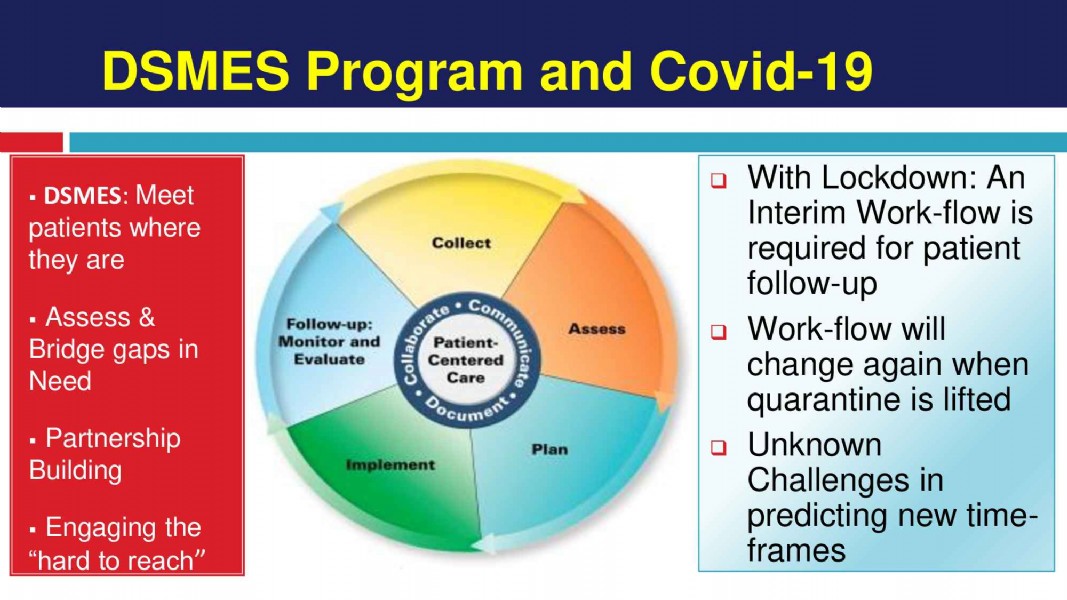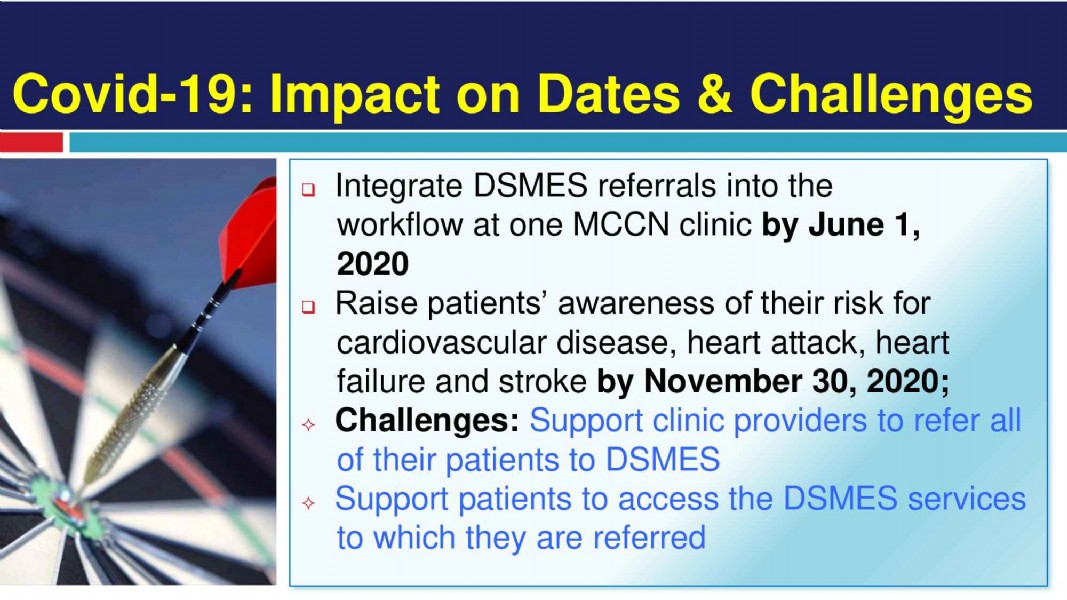 Click the Link Below to Access Know Diabetes by Heart (KDBH) Best Practice Tool Kit: