About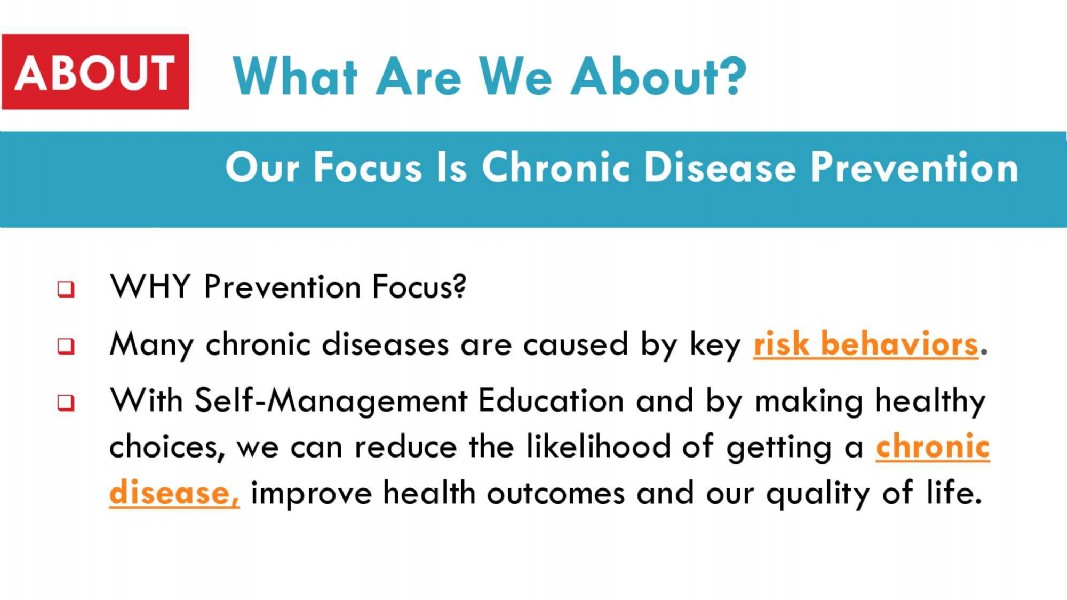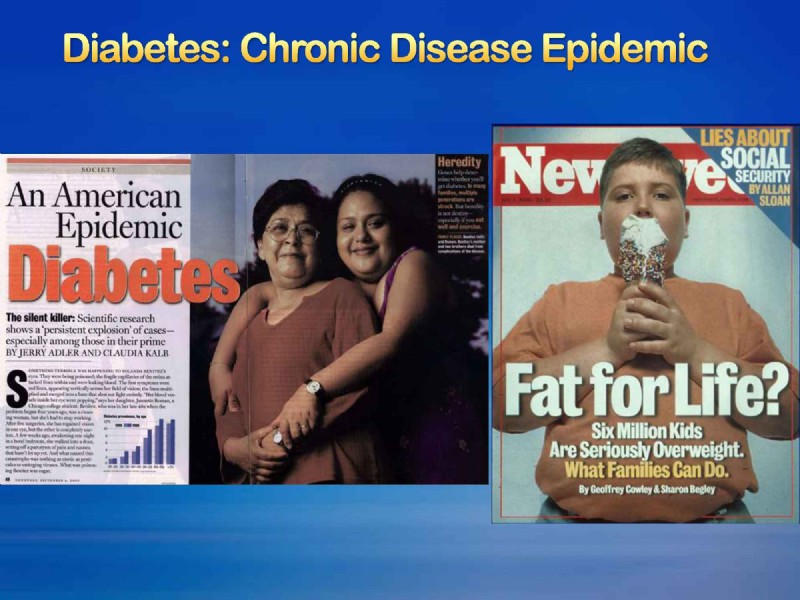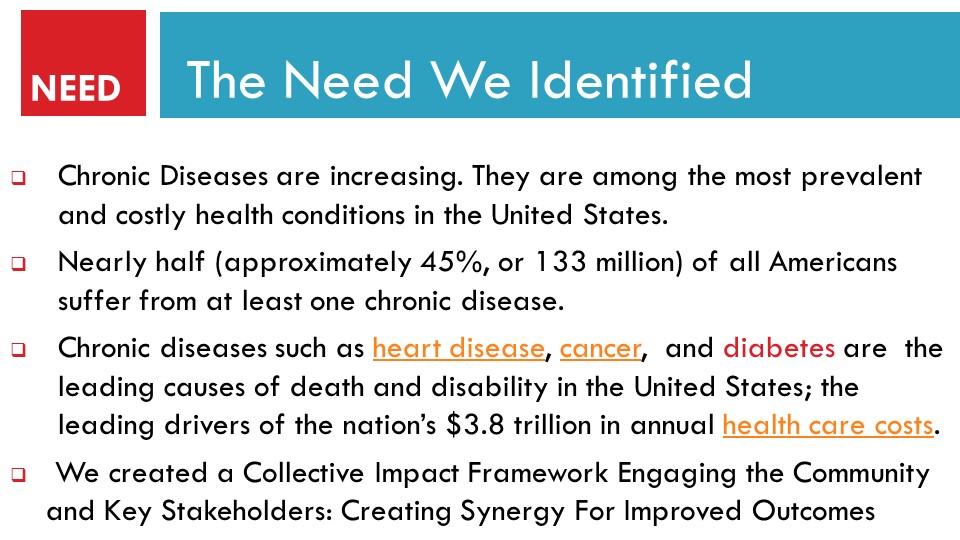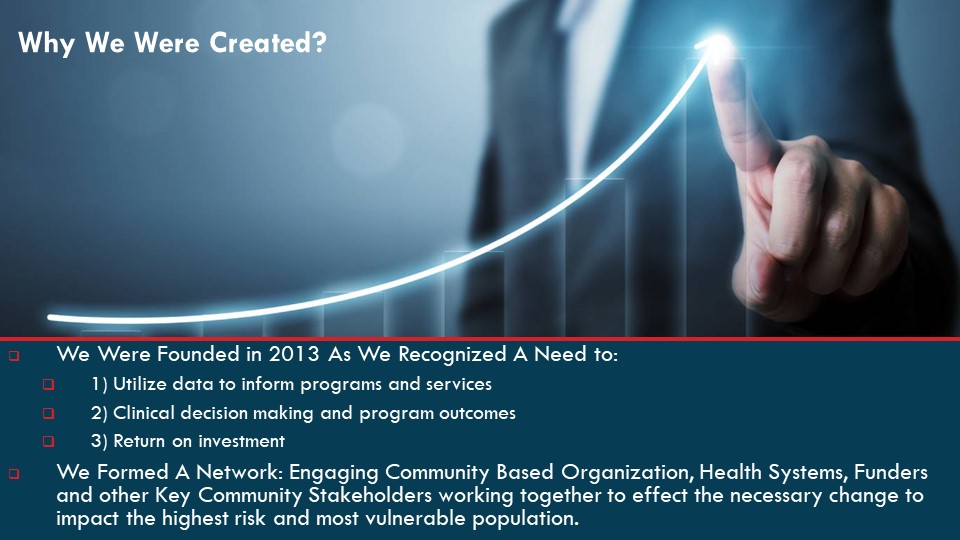 Effective Community Partnership Program
___________________________________________________________________________________________________
WHY CHOOSE IPDC?
We are concerned about:
1. Worsening Chronic Disease Prevalence throughout the United States (despite existing programs).
We need health care providers and front line staff to work with local communities across the nation to effect change.

We need Data: to inform program Processes and Outcomes

Data to provide Evidence that current programs are effective

NOTE: Attendance Data is Not Outcomes Data and cannot determine program Impact (implied improvement is not enough)
2. COVID-19 has widened the disparities that previously existed among minority and vulnerable populations 
The highest prevalence of chronic diseases are among minority and vulnerable populations

If we are to alter the current trajectory: we must be accountable

Work with the highest risk populations to effect change

Work on programs that are Nationally Accredited

Programs that are reimbursable by Centers for Medicare and Medicaid

Programs that are impactful: with a patient-centered focus that incorporates the Social Determinants of Health
3. We Need Effective Partnerships: where providers and participants are Accountable for Desired Outcomes
4. "Business as usual Approach" given the Impact of COVID-19 on minority and vulnerable population: Is the Wrong Door to CDSME 
     at this time.
IPDC Challenge:
Let's unite and work together across disciplines to:
1) Embrace a Collective Impact Approach.
2) Unite for Impact (Effectiveness, Outcomes, and Sustainability).
3) Effect change by shattering the current limiting and confining glass ceiling: and replace it with innovations and interventions that are effective and sustainable.
Thanks for engaging!
IPDC and Local Grass-Root Communities across the USA.

More About Us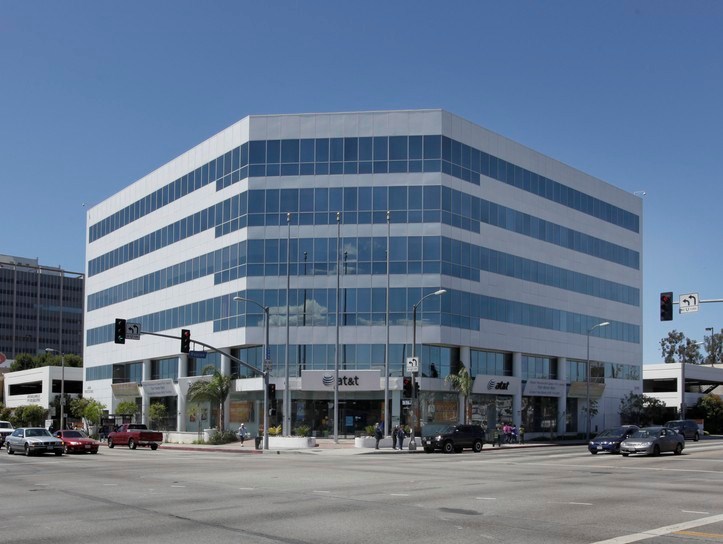 International Pre-Diabetes Center Inc. (IPDC)
IPDC: is a 501(c)3 non-profit organization that is committed to increasing Diabetes Self-Management Education/ Training (DSME/T) and National Diabetes Prevention Program (NDPP) in local communities. IPDC's programs and services are structured around the principles and realization that prevalence and risks for diabetes and Pre-Diabetes are driven by a complex array of social, economic, cultural and educational factors: collectively referred to as the Determinants of Health (DOH).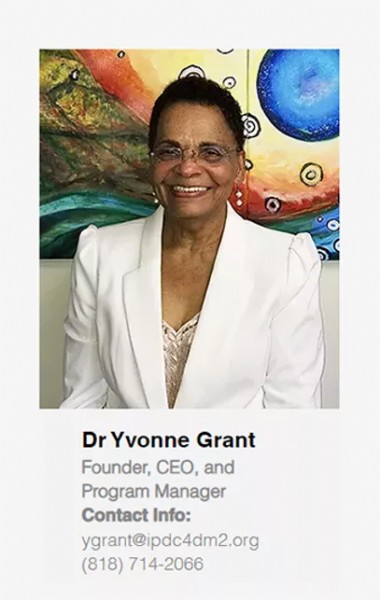 The organization was founded in 2013 by a clinical pharmacist, who identified a need for community-based programs that could address DOH, in order to remove certain barriers confronting "at risk" patients, during DSME/ T and DPP Education. The un-met need often prevented participants from achieving their desired goals and outcomes. For example: patients who could not afford their Diabetes Medications should not be expected to achieve blood sugar control until that critical patient need was met. 
Based in Southern California, IPDC's focus is primarily on "at risk" populations (elderly, and other minority groups) with disproportionate gaps in access to qualified educational programs for: DSME/T and NDPP.  "At risk" populations often have higher prevalence, and poorer outcomes for Diabetes and Pre-Diabetes. IPDC's programs strive to bridge gaps in un-met community and participant's needs by:
Working collaboratively with local community partners, stakeholders and community residents to increase awareness and access to qualified programs, and resources
Professional training and development for community outreach and staff education team
IPDC tailors its programs to fit the cultural, language, and un-met needs of community participants by working collaboratively with local community residents, patients, stakeholders and staff who continually provide program feed-back, to advance the programs, and to address the community's un-met needs. IPDC's evidence based programs and adherence to professional standards have merited their Program Certifications of highest recognition including:  Certificate of Accreditation by the American Association of Diabetes Educators for DSME/T; and Certificate of Full Recognition by the Center for Disease Control and Prevention for NDPP.
 Mission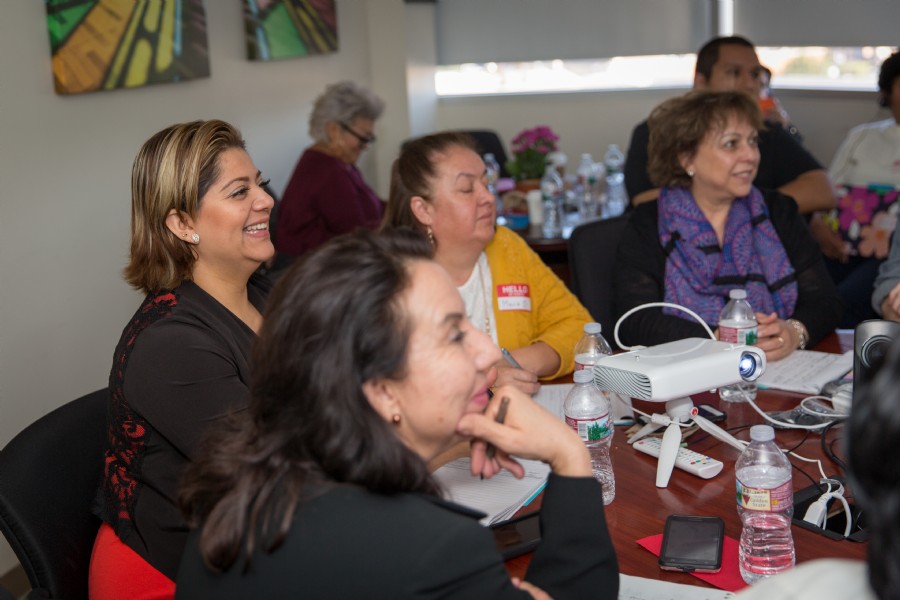 Our Mission is to close gaps for Determinants of Health in vulnerable populations (particularly the elderly impacted by poverty, language barriers, and low educational achievement) by increasing access to Diabetes Self-Management/ Training and Prevention Education in local communites and by engaging community stakeholders working together to make "healthy choice" the default choice for local community members.
Vision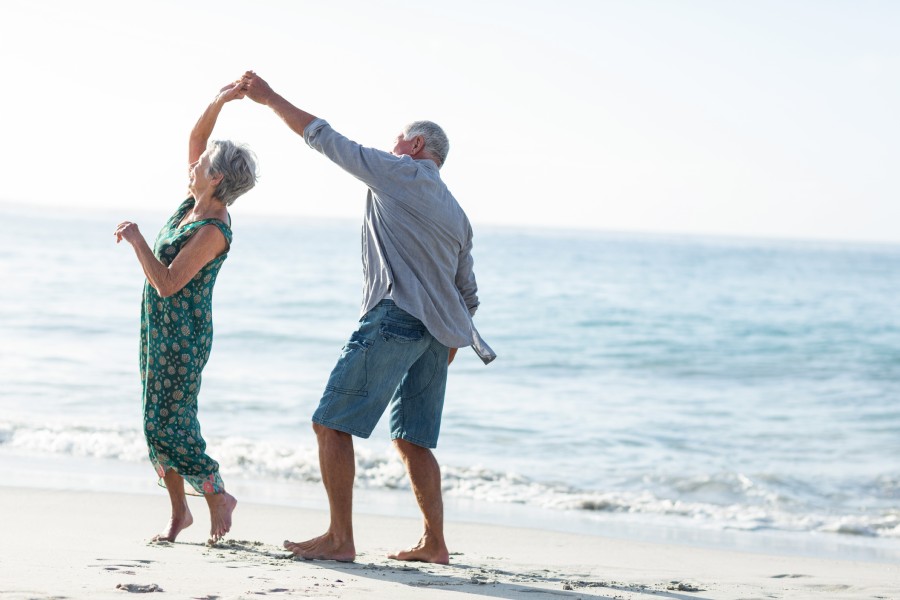 We envision a world in which every community member (and especially the most vulnerable population) has access to quality diabetes self-management and prevention care, are supported, and empowered to make appropriate choices for a happy, healthy life that is free of diabetes and its complications: where they live, learn, play, worship, work and retire.