Education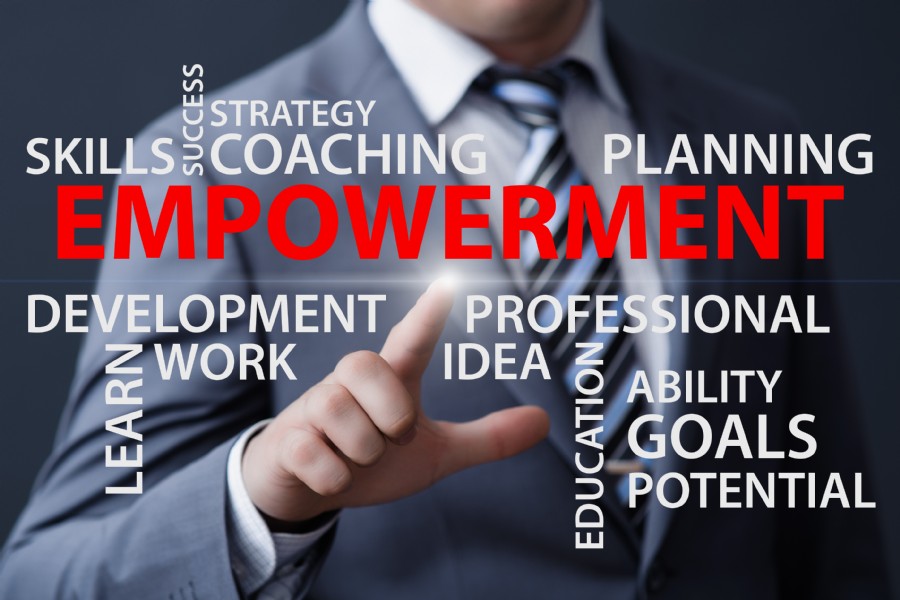 OBJECTIVES:
The overall objective of IPDC's community-based Diabetes Self-Managagement and Prevention Education is to empower and support a decision making participant who will learn the necessary skills, self-care behaviors, and problem solving approaches to improve outcomes for Diabetes and Pre-Diabetes. Long term program outcomes include improved quality of life and improved health status for vulnerable populations who are at highest risks for Diabetes and Pre-Diabetes.
Utilizing community outreach, the programs have demonstrated significant imporvement in measurable outcomes for blood glucose control and weight loss. Better outcomes were associated with the amount of time that the participant spent with the Diabetes Educator or Diabetes Prevention Coach.
GOAL:
The ultimate goal of the Diabetes Self-Management and Prevention Education Program is a more engaged and informed participant. The program strives to engage participants and facilitate learning with a problem solving approach centered in adult learning theories. Activities for example include assisting the person with Diabetes by implementing the behaviors needed to achieve and sustain blood glucose control.
ENROLLMENT:
Living with Diabetes can be challenging. If you would like to meet with a Clinical Diabetes Educator, who will provide face to face education to better manage and control your blood glucose, complete and submit an application form or request a referral to the program from your Primary Care Physician or Nurse Practitioner.
Diabetes Self-Management and Prevention group classes are held at multiple locations, several times weekly.
Find a location near you and CONTACT US to enroll in a class.